6:34 p.m. - 2012-11-07
bad mood go away..

Inspirations + Motivations..today i didn't feel like crawling out of bed..i had catering class but afterwards i just came home,its one of those days..so here are some things that cheered me up..breakfast in bed+clueless shrine candles+floral street art...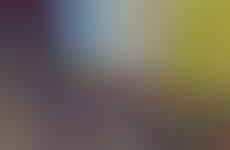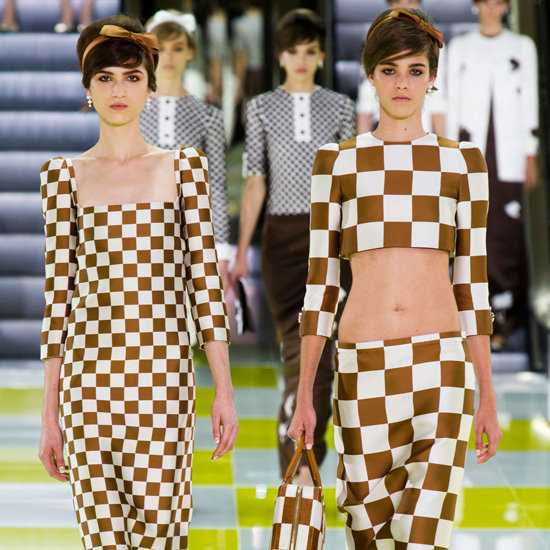 Moonrise Kingdom is the best film i've seen in a long time!! quirky fun adventurous! Oh also saw Senna documentary film which was really amazing! I've been a Formula 1 fan since 1991 when i first saw Senna racing & i also saw the race that killed him..it was tough to see it again in the film.