2:56 p.m. - 2012-04-18
mad max...


my most fav. nail polish at the moment..Kat von D's Mad Max.


the 1950s style Hawaiian Hello Kitty pez i got for Easter.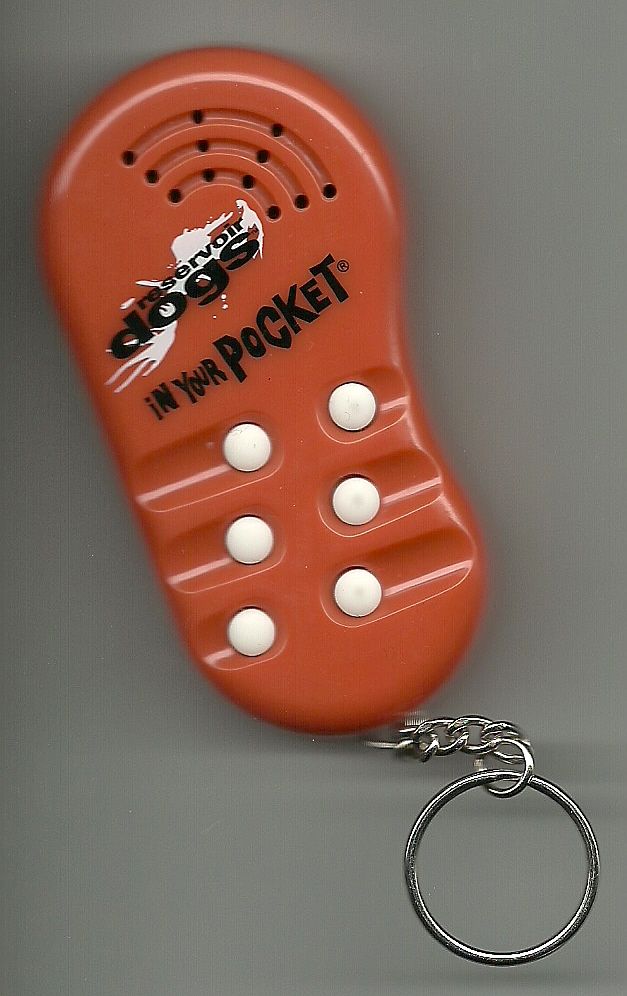 Reservoir Dogs talking keychain..i love when it says "are you going to bark all day little doggie, or are you gonna
bite?" i think Michael Madsen says this line in the film..haven't seen the film in eons.