5:42 p.m. - 2011-11-29
November Jollity!


Scarlet Feverish reds for the Holiday season..shades of red on lips, cheeks, nails and eyes. Make the season more reddier!



Quirky printed bags i got from some boutiques along the Main street, Ooh-la-la French themed, and Leopard print themed.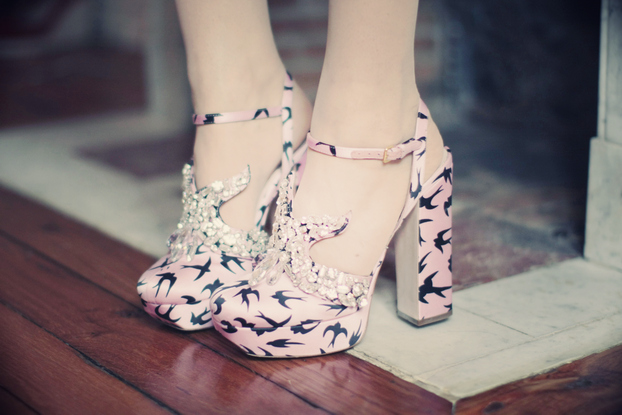 Who needs happy pills when one can walk around in these pretty Miu Miu shoes all day..
If I can't get any cupcakes, i'll just stare at these cupcake looking porcelain Victorian floral boxes..


Pretty vintage rooms are so inspiring..


Rose handheld mirrors..


Heart-shaped lollipops..


Retro treats..