"A book must be the axe for the frozen sea inside us." --f. kafka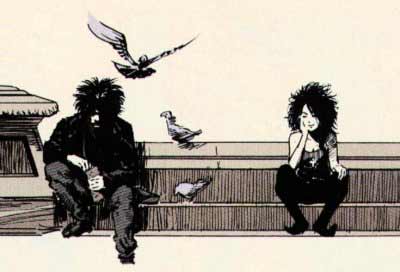 Blaaaaaah..i woke up with major whiplash..it sux! didn't stay long at work coz i was in pain. came home. took a tylenol. now its just a dull ache. had alphabet tomato soup and timbits(mini donuts). stewart called to see if im doing okay. sweeet. i've become addicted to the show "kath & kim". i'm in need of spiritual guidance and a hot bubble bath. i'm gonna miss the candle walk tonight. yeah yeah yeah. ummm..

previous
Magical Stones - 2019-06-21
Calm Cool And Groovy - 2019-06-20
Hippie Haul - 2015-08-02
Thrift Haul - 2015-07-31
Much Ado Being Sick! - 2015-06-22

It won't let me edit profile - so here it is:

FAV. BANDS/MUSICIANS - grateful dead, greta van fleet, kula shaker, enigma, xavier rudd, led zeppelin, janis joplin, jimi hendrix, fleetwood mac, the doors, bob marley, beatles, stones, bowie, pink floyd..

FAV. FILMS - almost famous, dazed n confused, picnic at hanging rock, foul play, groove, jurassic park, twister, ice storm, virgin suicides, close encounters, dark crystal, go ask alice, & lots of horror..

FAV. BOOKS - go ask alice by anonymous, animal farm by george orwell, virgin suicides by j. eugenides, i'm with the band by pamela desbarres, weetzie bat by francesca lia block, grapefruit by yoko ono, wilderness by jim morrison, the sun and her flowers by rupi kaur..

FAV. THINGS - 1970s, bohemian, Buddha, salt lamps, stones, astrology, animals, cats, butterflies, daisies, sunflowers, tarot cards, Indian foods, vegan, yoga, elephants, bamboo, succulents/cacti, moon, sun, Morocco, painting, nature, outdoor festivals, hula hooping, psychedelica..